Spring Update for Echoes of the Fey: The Last Sacrament
---
A few months ago, when our Kickstarter for Echoes of the Fey: The Last Sacrament ended without making our goal, we promised that we would stay hard-at-work on the game and ensure it released, though perhaps without all the features we hoped to fund. We anticipated an early 2018 release date, but the unsuccessful campaign and a PC release of our latest game, miraclr: Divine Dating Sim put us a few months behind schedule.
Now we're excited to finally give the public an update on The Last Sacrament. The script is finished and 95% coded into the game. Almost all the art assets are complete and incorporated into the project. The soundtrack is complete except for a couple of remixes that we hope will be a fun surprise for our players.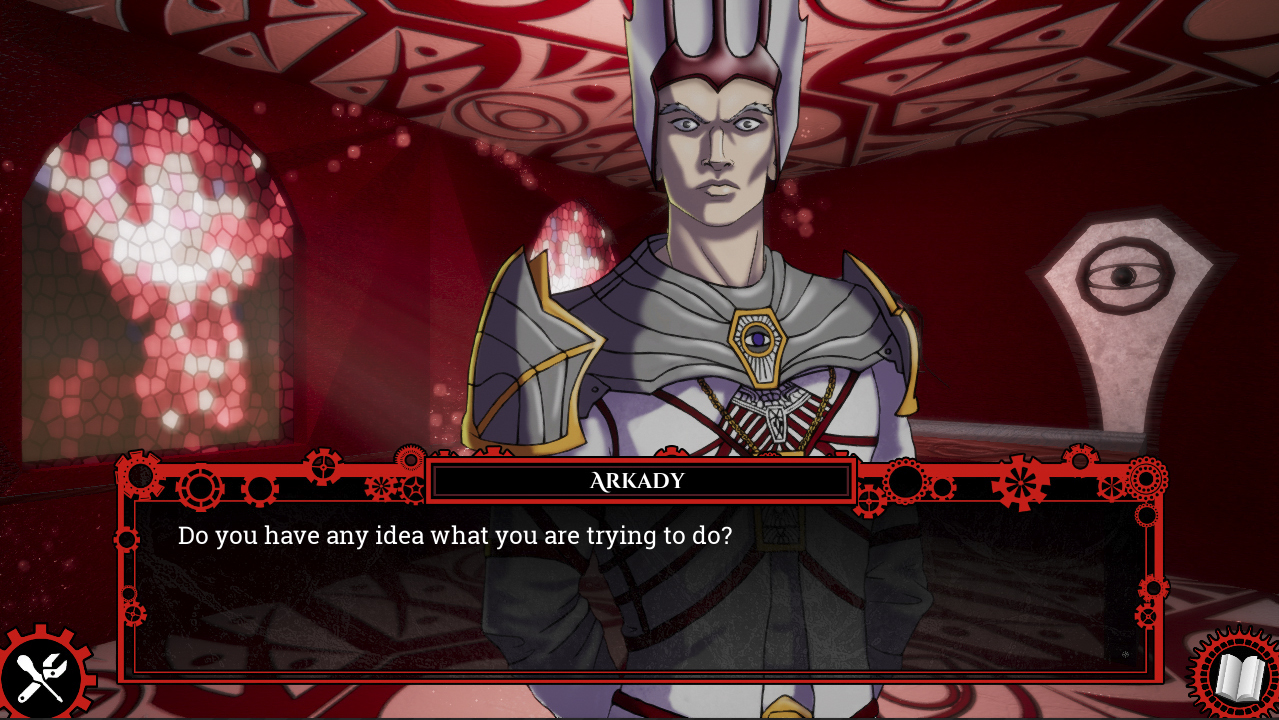 What's left to complete? First off, the remaining portions of the script we've yet to implement in the game. That last five percent is chronologically near the end of the game and (as a result) has more branches/possibilities than most scenes. Second, we're hoping to implement a dynamic version of RiftRealms, the RPG mini-game, so that if players enjoy it they can experience it at any time, not just when the story allows. Finally, the not-insignificant testing and optimization phase, where we'll iron out every bug we can find over the final stretch.
So, when will you be able to play The Last Sacrament? As long as there aren't any more unexpected delays, we're aiming for a late May or June release on Steam/itch.io for Windows PCs. Console versions will likely be later this year.
Thanks to everyone who signed up to back the project last year. We're looking forward to finally making the game available to you and everyone else!
Get Echoes of the Fey: The Last Sacrament