Crimson Spires - DEMO
A downloadable game for Windows

The full game is NOW RELEASED and available here: https://woodsy-studio.itch.io/crimson-spires
______
The small mining town of Bataille, Missouri has been cordoned off from the outside world for six months. The inhabitants have no idea why. All they know is that ever since the so-called "Contingency," planes no longer fly overhead, strange creatures have been glimpsed beyond the perimeter, and large mechanical towers will gun down anyone who tries to escape. As Sheriff Erika Wright searches for the truth, she must listen to the advice of a serial killer, mingle with extreme conspiracy theorists, and negotiate with vampires.

Choose a Partner
As Erika struggles to maintain order in Bataille, she uncovers startling secrets and makes unlikely alliances. Eventually, she must choose a partner in her quest to find the truth. The story will have four completely unique story branches depending on Erika's partner, each of which reveals a new secret and a chance for Erika to find romance.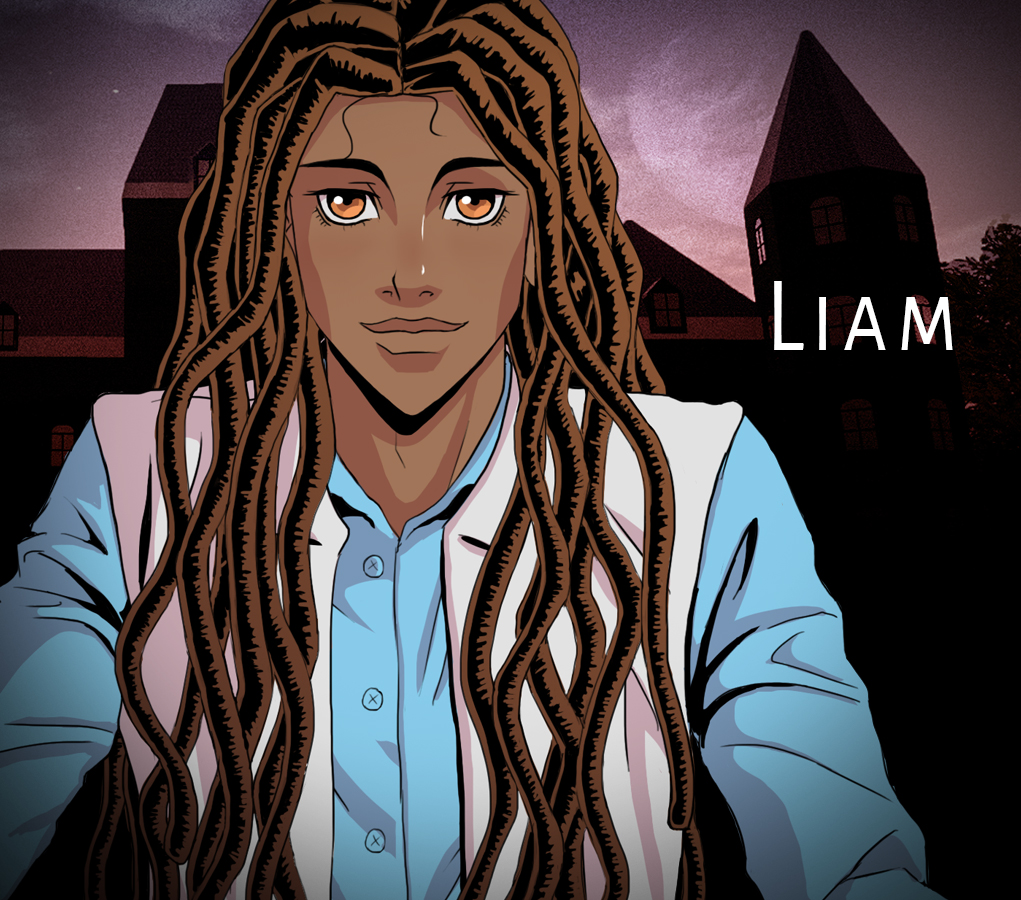 Adopted by the Bataille family at a young age, Liam Bataille has always struggled to feel like he fits in with the family. He's easily the nicest member of the Batailles with an optimistic attitude, and he regularly urges to Erika to relax and have fun. But his loyalty is frequently torn between his personal virtue and his desire to please Julian and Charlotte.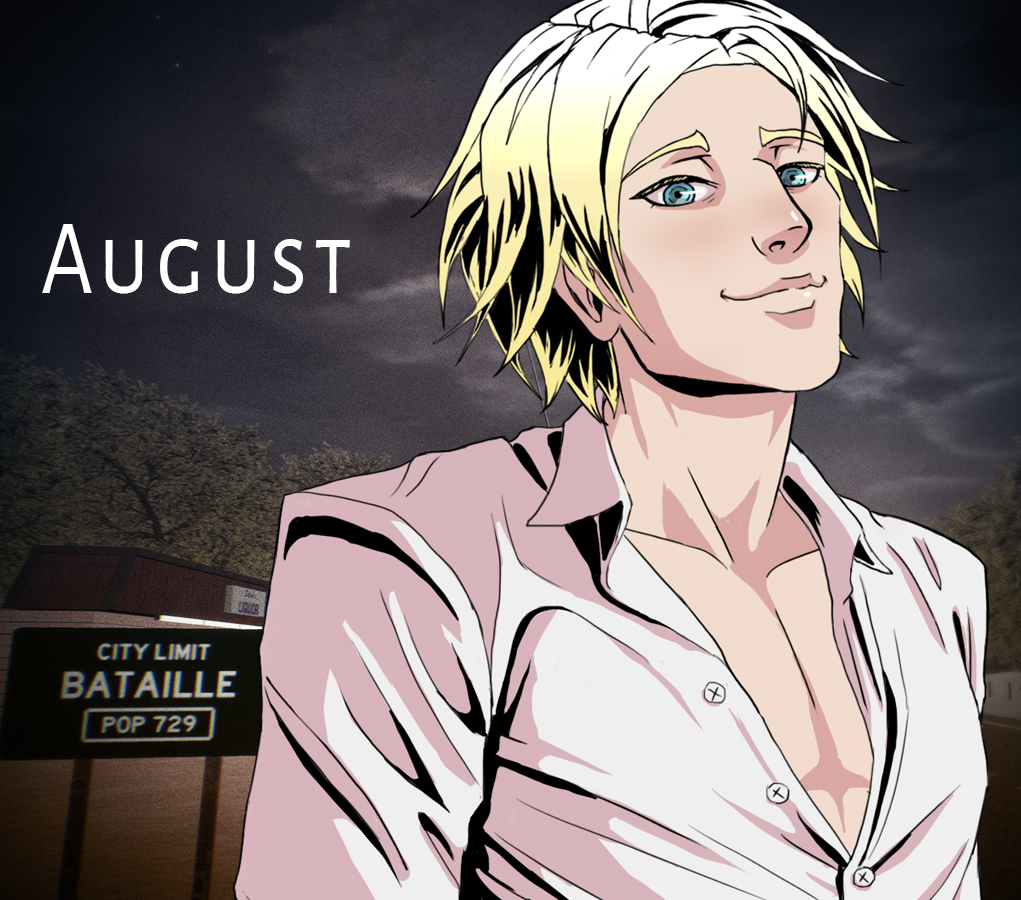 Before the towers rose, August Flynn was a philosophy professor accused of 7 murders, coined the "Heartbreaker" for removing the victims' hearts. Erika doesn't believe his claims of innocence, but she might need his expertise against darker forces.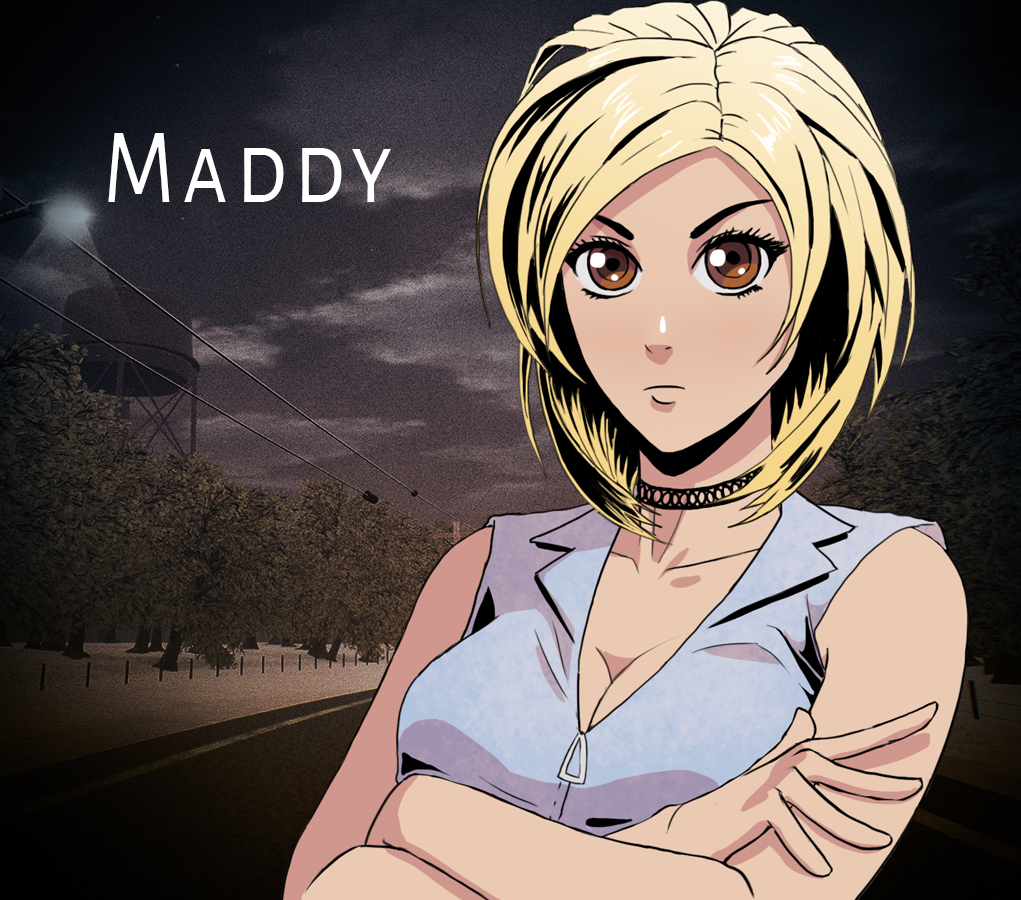 Install instructions
Extract the zip folder, open it, then run the CS_Demo.exe or CrimsonSpires_Demo.exe to launch the game.

--------------------------------------------------

Recommended MINIMUM requirements on LOW settings:
Microsoft Windows 7 or higher
AMD 7500 or NVIDIA GT 555M video card
4GB RAM
Intel Core 2 Quad Q8200 2.33GHz
2 GB free hard drive space